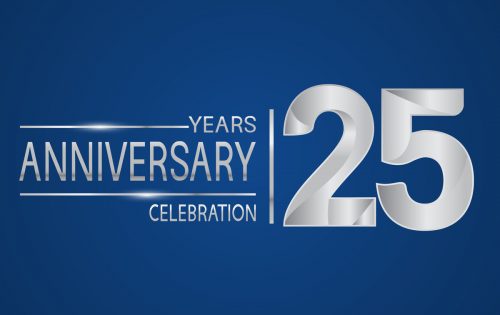 Top Connect celebrates the 25th Anniversary!
Top Connect is pleased to announce its 25th Anniversary and we would like to take this opportunity to thank our unbeatable Team, our beloved Customers, and our excellent Vendors for their continuous support
Formed in 1995, Top Connect has grown to become the world's leading Mobile Roaming Provider, trusted by millions of customers worldwide.
Top Connect is an MVNO with a wide range of products centered around affordable Mobile Roaming for B2C, B2B, and IoT segments. Our connectivity solutions are now sold in more than 60 countries, through white-label distributors.
Vladislav Sobolev, CEO of Top Connect said, "Reaching 25 years is a significant milestone for any business. Over the years, we have overcome many challenges and as a Team, we are as strong as ever. We are at an exciting point in time with new innovative Solutions right on the horizon."
Top Connect intends to continue on its growth path, strengthening our market position by adding smart value-added solutions to our beloved Clients all over the world.