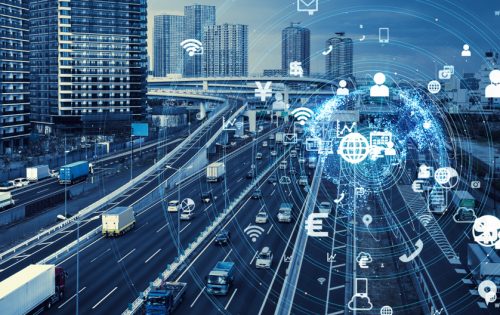 Top Connect partners with Teltonika Network
Partnership delivers industry-leading networking devices and global smart connectivity to IoT and M2M projects.
Top Connect OÜ, a global provider of smart connectivity for the Internet of Things (IoT), and Teltonika Networks, a leading European developer and manufacturer of networking devices for industrial, IoT and M2M applications, announced a new partnership designed to provide full service M2M projects.
Top Connect global connectivity is designed for the needs of IoT development and deployment at scale, with secure, affordable, multicarrier service offered around the world. The Top Connect M2M management portal is provided at no additional cost and provide complete network management along with secure, on-demand device access and provisioning, and multiple options for private IoT/M2M networking.
Get in touch with our sales team to learn more about global M2M solutions.