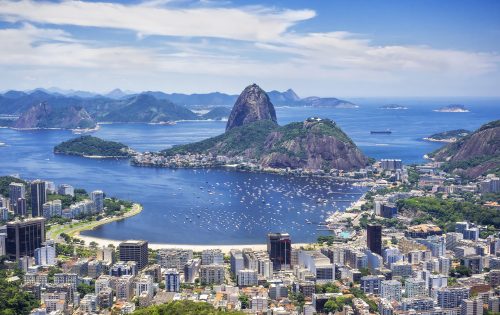 Meet us at 5G&LTE Latin America 24-25 April 2019, Windsor Barra, Rio de Janeiro
Let´s meet at 5G& LTE Latin America - The largest event in Latin America to focus on the opportunities and business implications of 4G and 5G network
Our Top Connect team there from April 24 through April 25. Please come and touch base with us to discuss exciting possibilities and ventures!
We'd love to hear from you in advance if you are planning to see us, as a dedicated time slot will ensure a premium focus to our time together. You can book a meeting with us, to suit your scheduling needs, by contacting our Global Sales Director Raivo Kasepuu via raivo.kasepuu@topconnect.ee
Whether by arrangement or ad hoc meeting on the day, we look forward to seeing you soon!