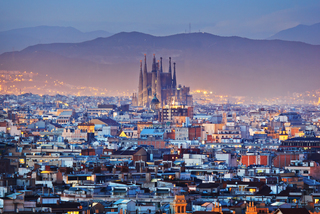 We will be waiting for you at IoT Solutions World Congress 2019, 29-31 October, in Barcelona.
The IoT Solutions World Congress is the leading event worldwide that links the Internet of Things with the Industry
The content will focus on 7 dedicated areas: Connected Transport, Manufacturing, Energy, Healthcare, Buildings & Infrastructure, Open Industry, and Enabling IoT.
We look forward to meet you and to discuss possibilities for co-operation.
Book your time with us and ensure a premium focus to our time together.
To suit your scheduling needs, please contact our Sales Director via Ales.Kahanek@topconnect.com.