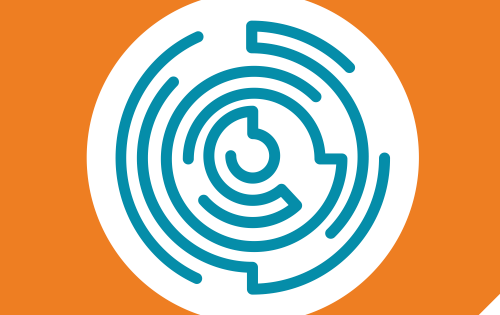 Top Connect, provider of the world's leading alternative roaming service, has launched eSIM for commercial use.
eSIM is an electronic SIM card that offers affordable data roaming services across the globe at LTE speed and is free of any restrictions related to a physical SIM card. No more need to await SIM delivery!
According to Tarmo Osman, COO of Top Connect Ltd, eSIM will be available for travellers around the world to save up to 85% on roaming costs globally.
"Since our alternative roaming services enable travellers to save up to 85% on roaming costs, changing your mobile roaming provider for your trips abroad will become the new normality. As eSIM can be downloaded and installed to your mobile phone shortly before your business or leisure trip without any need to change your regular SIM card, it makes significant savings quicker and easier than ever before," says Osman.
eSIM technology is developed under the specification of the GSMA, which enables remote SIM provisioning of any mobile device. eSIM allows customers to store multiple service provider profiles on a device simultaneously and switch between them as required.
Devices supporting an eSIM and a physical SIM-card, e.g. iPhone XS, iPhone 11, Google Pixel 3, allow simultaneous operation of the physical SIM card and the embedded one.
The e-SIM commercial product is available for distributors all around the world and will be launched for Travelsim customers on Travelsim.com in near future.
More information and commercial terms can be obtained by contacting sales@topconnect.com