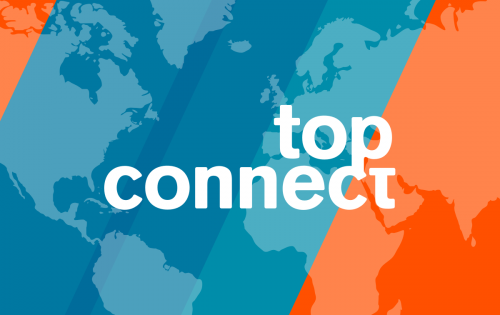 Top Connect Net Income reaches record high 1.6 Million EURO for 2018.
According to Max Rivshin, CEO of Top Connect Ltd, "It is pleasing that Top Connect exceeded its budgeted target for the year. Today we have the best Team in place, executing well and delivering phenomenal Products and Services to our Customers.  We understand how critical it is to scale operations. Top Connect is by far the biggest and most efficient, alternative Roaming Provider for IoT and TravelSim space, this in turn enables us to deliver savings to Customers in a sustainable manner. Customers appreciate our well priced, robust product portfolio.
We drove further improvements in the IoT segment, increased our footprint in South America, and executed cost-reductions, for a more efficient operation, which helped us to reach our target," says Rivshin.
"In 2018, we started laying the foundations for the future growth. We increased our investments in IT systems, specifically in management platforms.
Our focus continues to be on further developments in the IoT field, on operational quality control, and on increasing our global footprint.
We look forward to delivering outstanding service to our Customers, as we drive further improvements in quality, availability, and price. We envisage a future of sustainable revenue growth, based on competitive Product portfolio," Rivshin explained.
Top Connect is the world's leading alternative roaming services provider. Our products include affordable global mobile connections and management solutions for TravelSim and IoT Customers in B2B space. Top Connect is a full MVNO, working with leading mobile operators around the world, with a reach of 350+ roaming networks to over 210 global destinations.