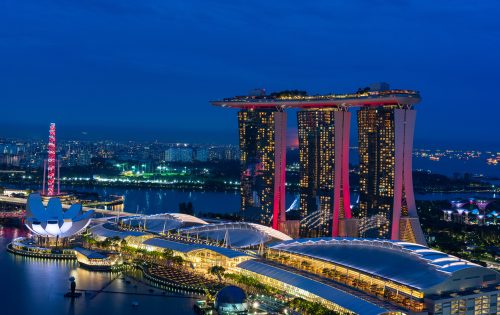 Meet us at Internet of Things World Asia 11-12 September 2019, Singapore
Let´s meet at Internet of Things World Asia – IoT World Asia is part of TechXLR8 Asia, a festival of tech events presenting the technologies that are fuelling the business revolution - IoT, AI, 5G, Blockchain
Our Top Connect team will be there from September 11 through September 12. Please come and touch base with us to discuss exciting possibilities and ventures!
We'd love to hear from you in advance if you are planning to see us, as a dedicated time slot will ensure a premium focus to our time together. You can book a meeting with us, to suit your scheduling needs, by contacting our Sales Director via Ales.Kahanek@topconnect.com
Whether by arrangement or ad hoc meeting on the day, we look forward to seeing you soon!